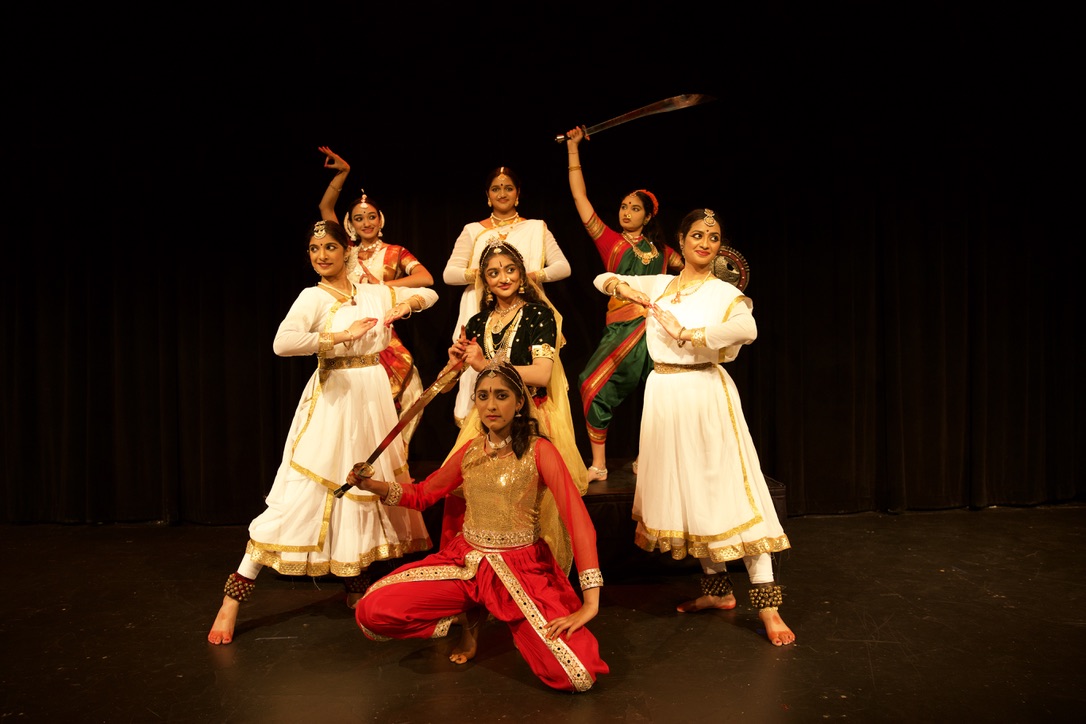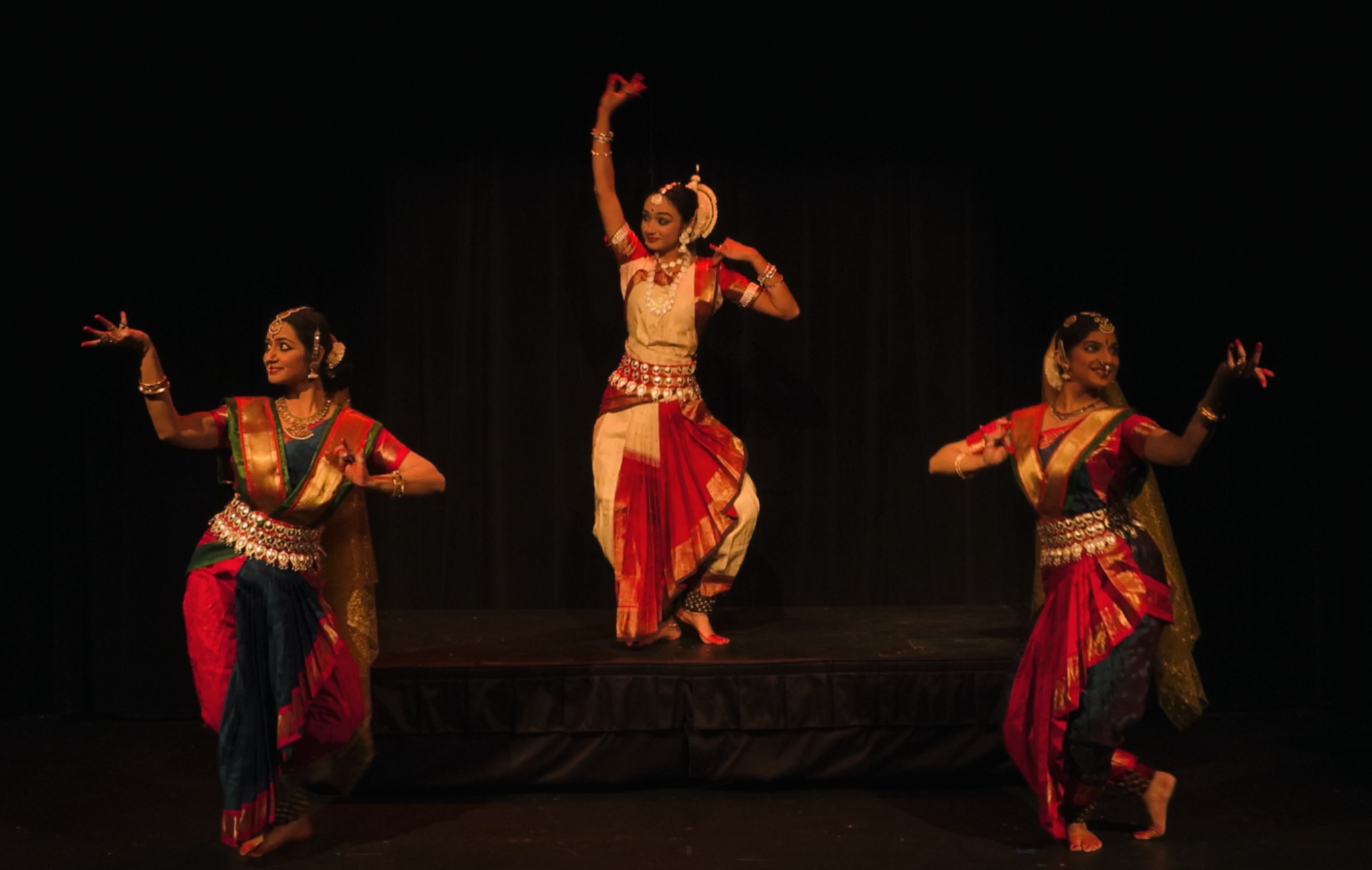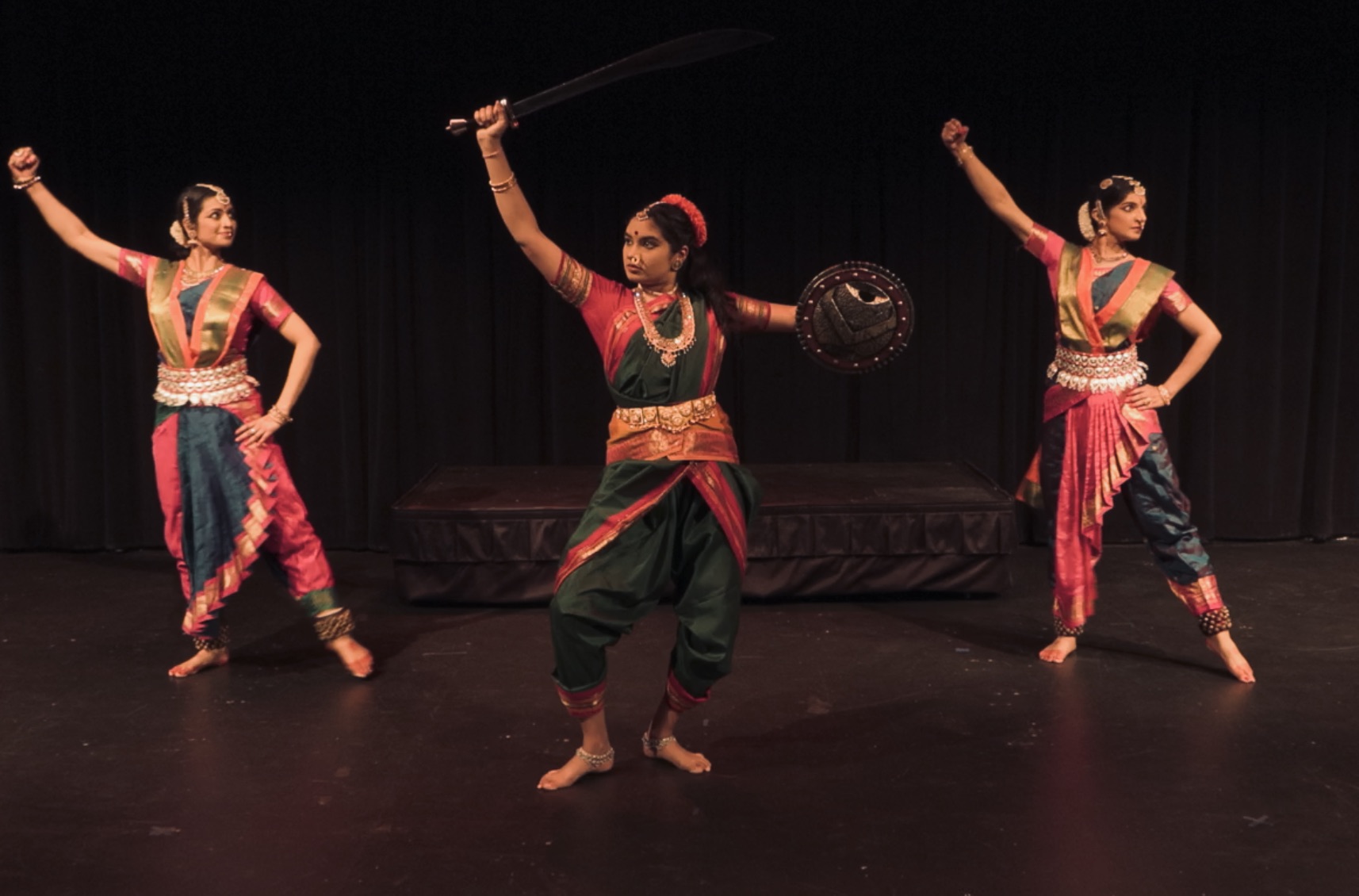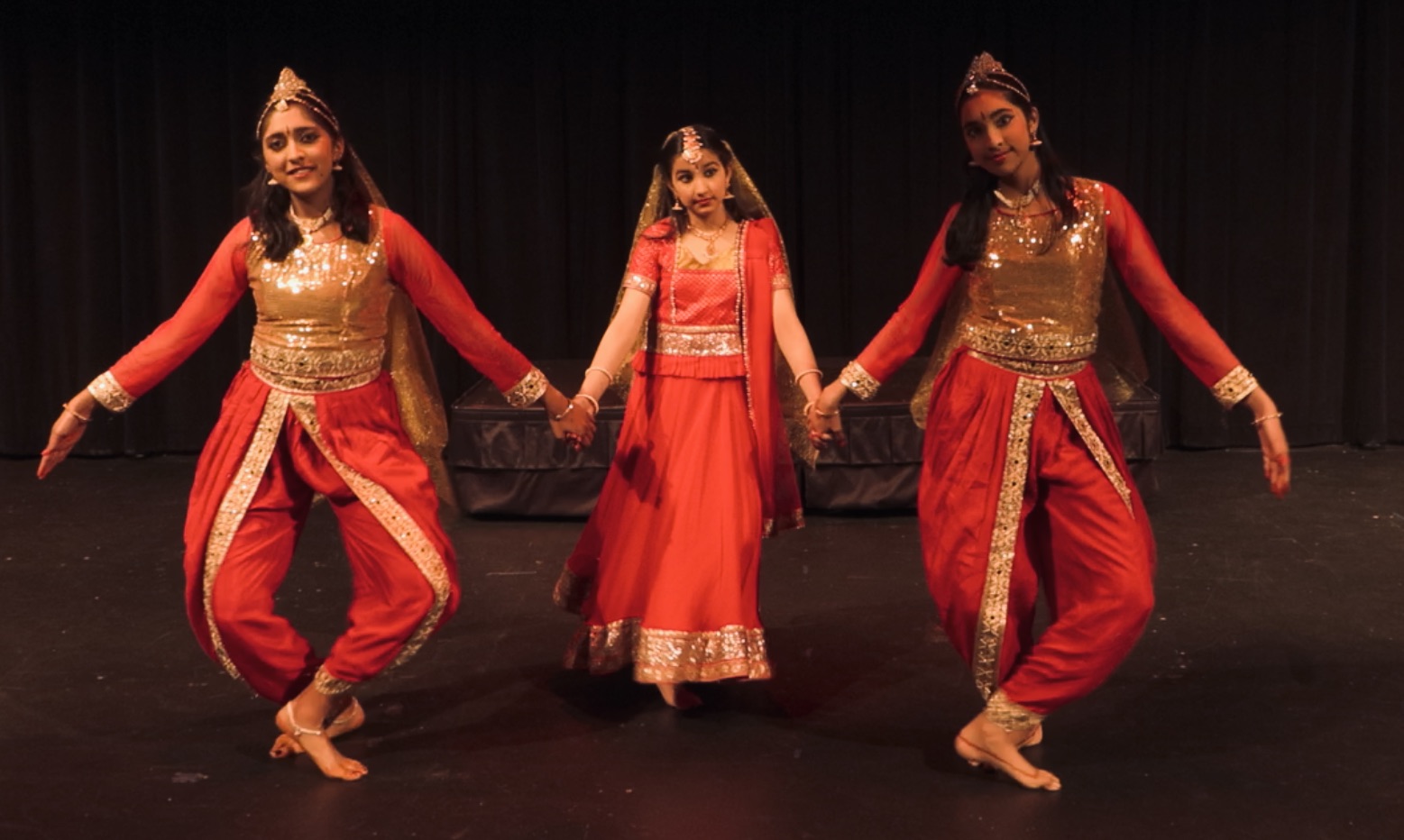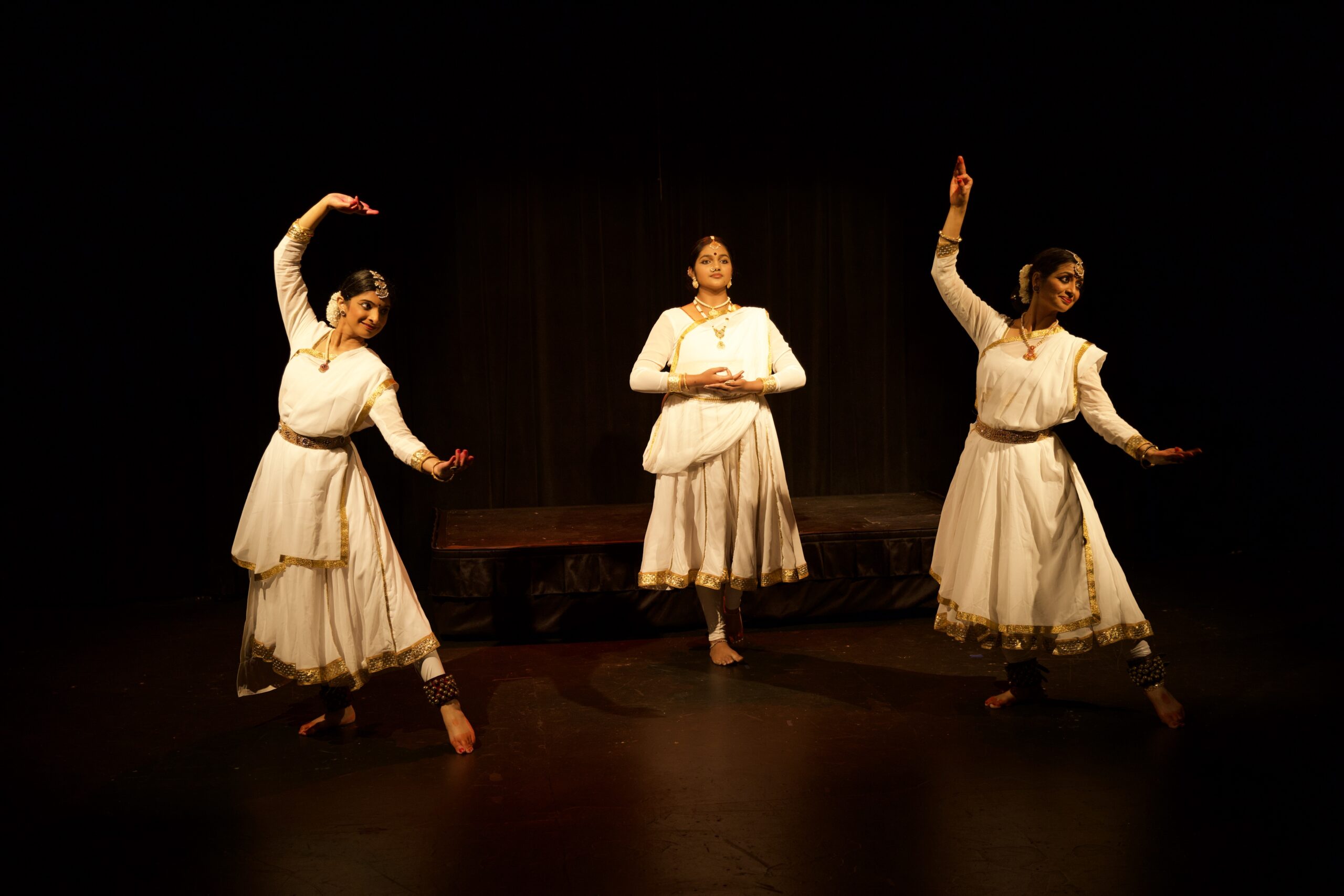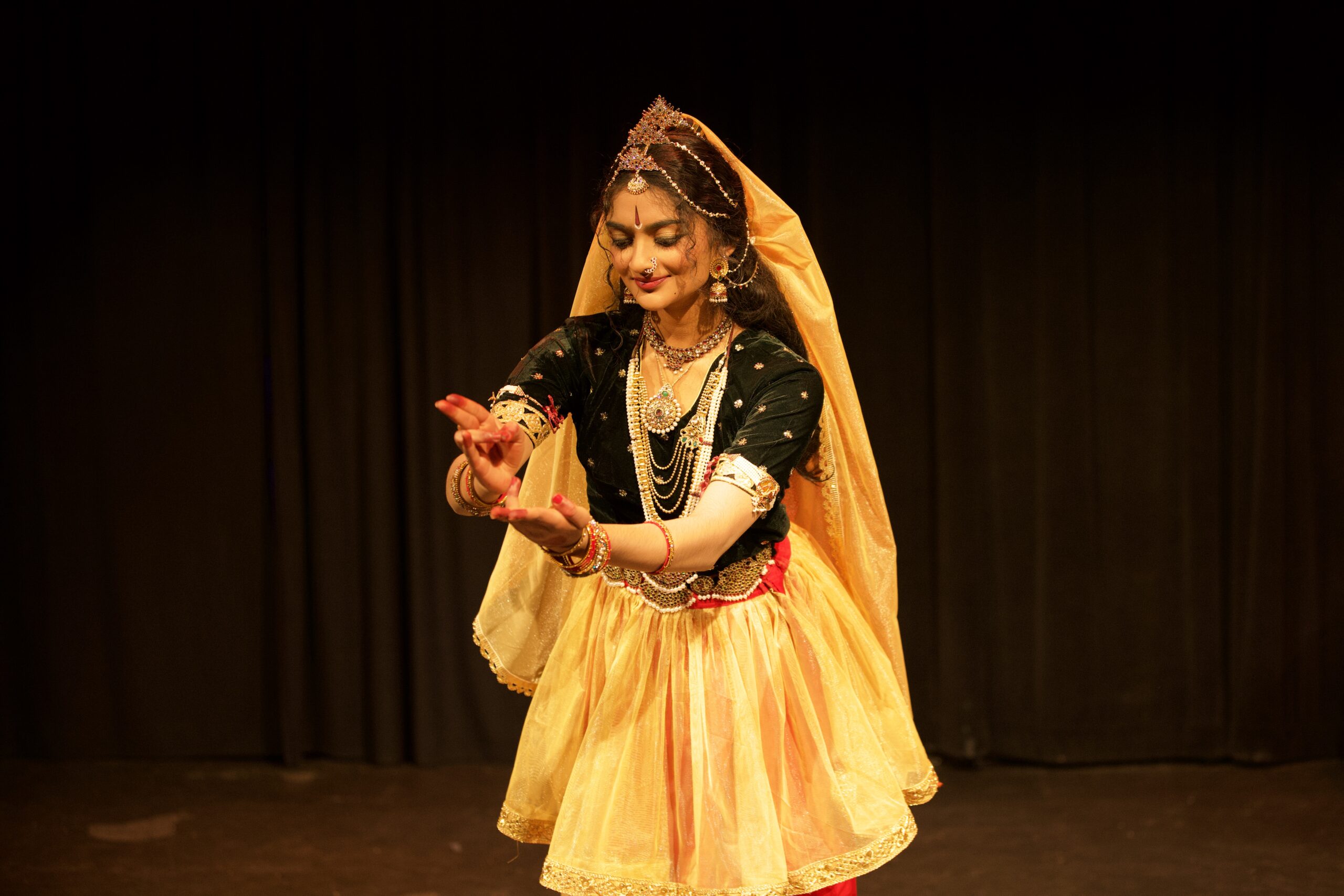 Upcoming Production !
Mayaangi 
Awaken the fearless within you 
 Premiering on June 12th 2022
    Mayaangi is a journey of awakening the fearless within you. What happens when your dreams and aspirations are overpowered by self-doubt and fears? Mayaangi's story is about her aspirations, her heroes, and her journey to transcend her fears.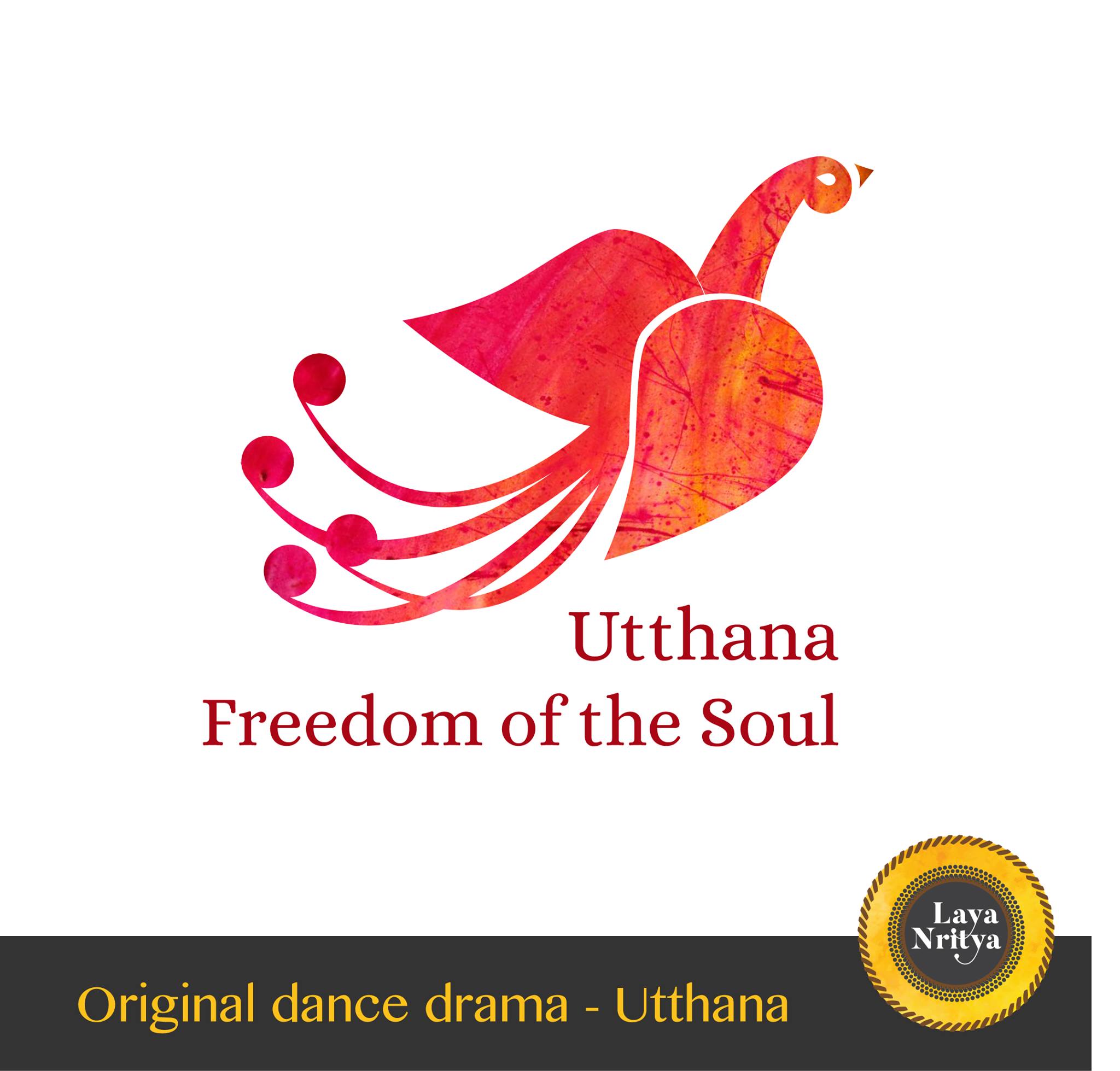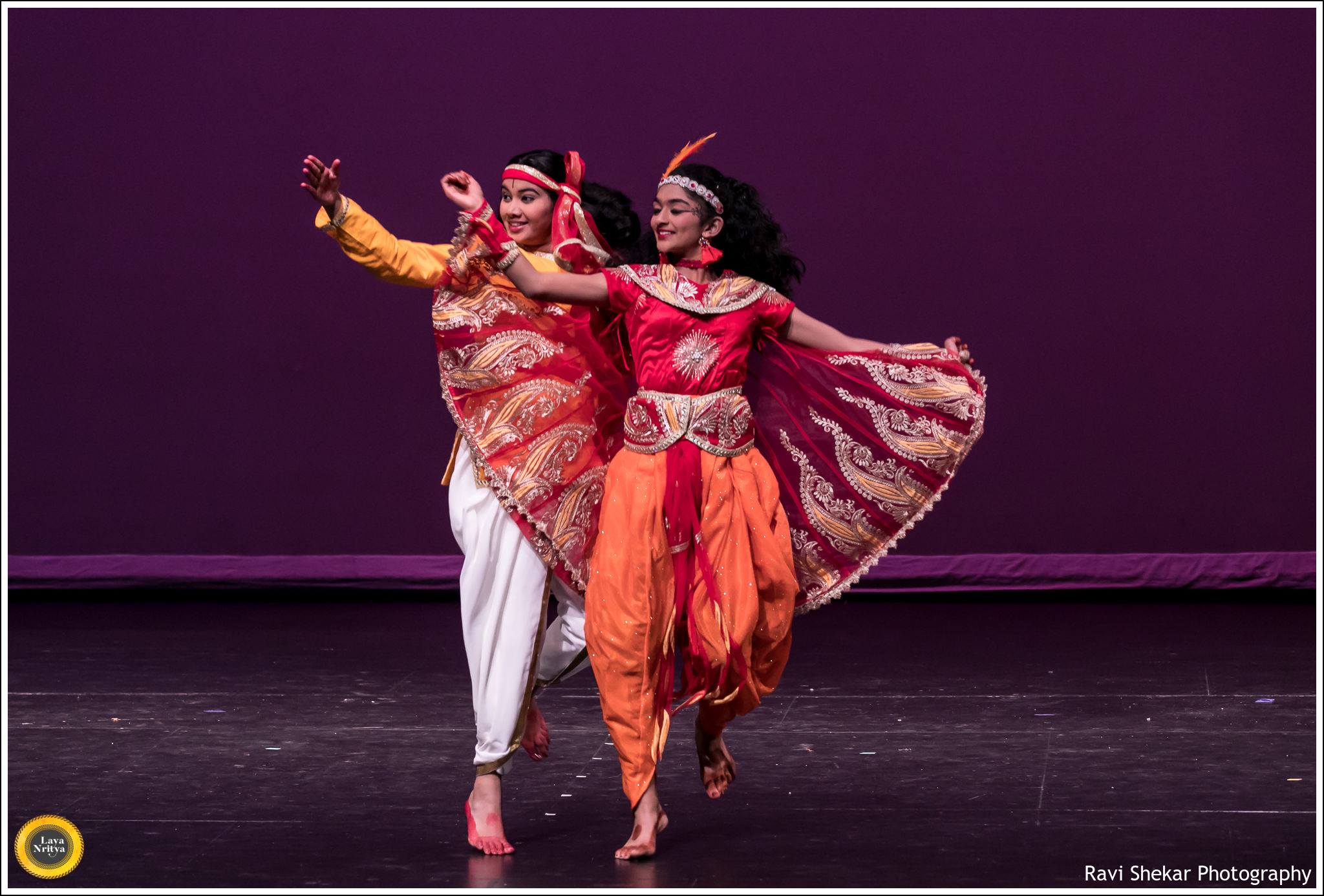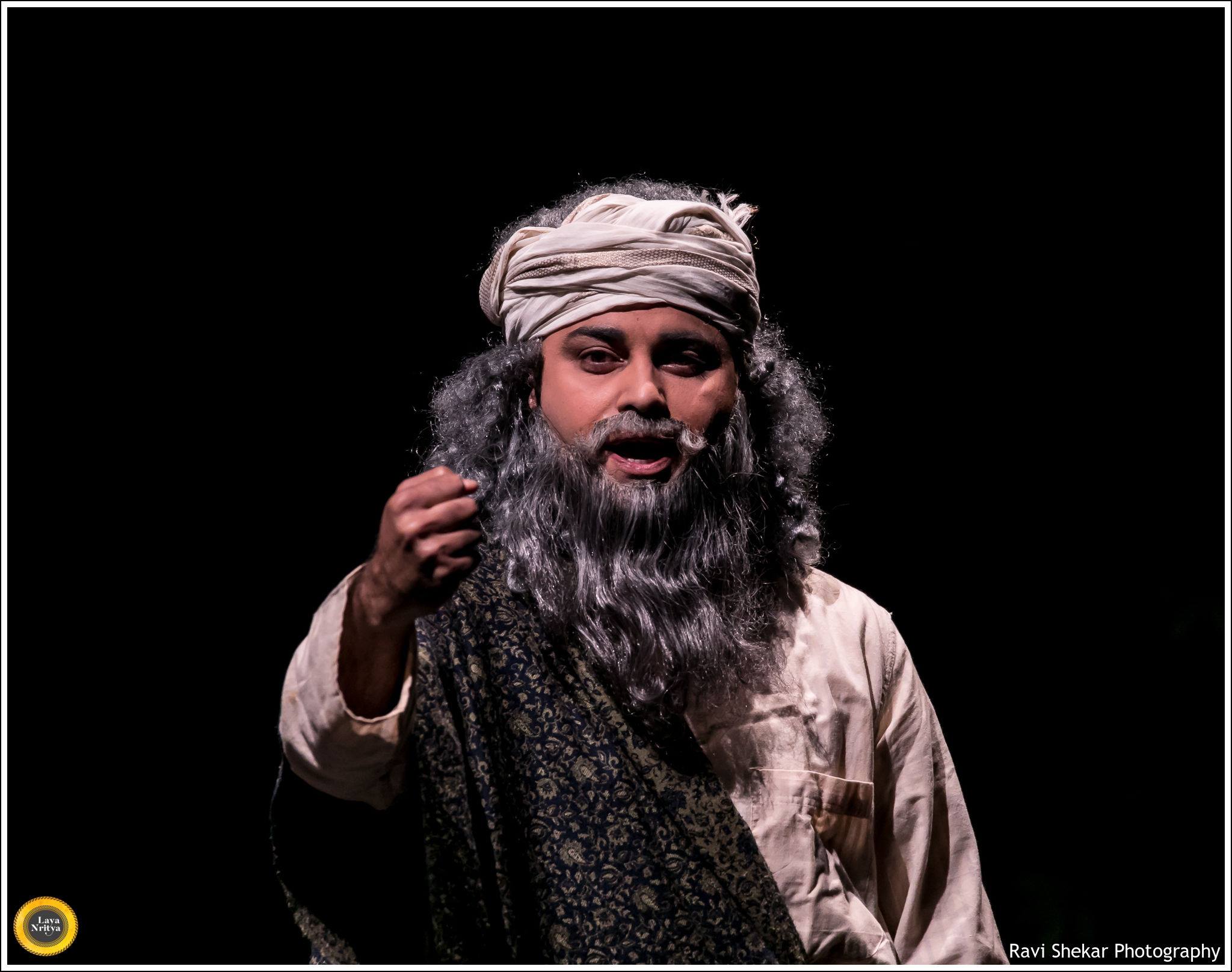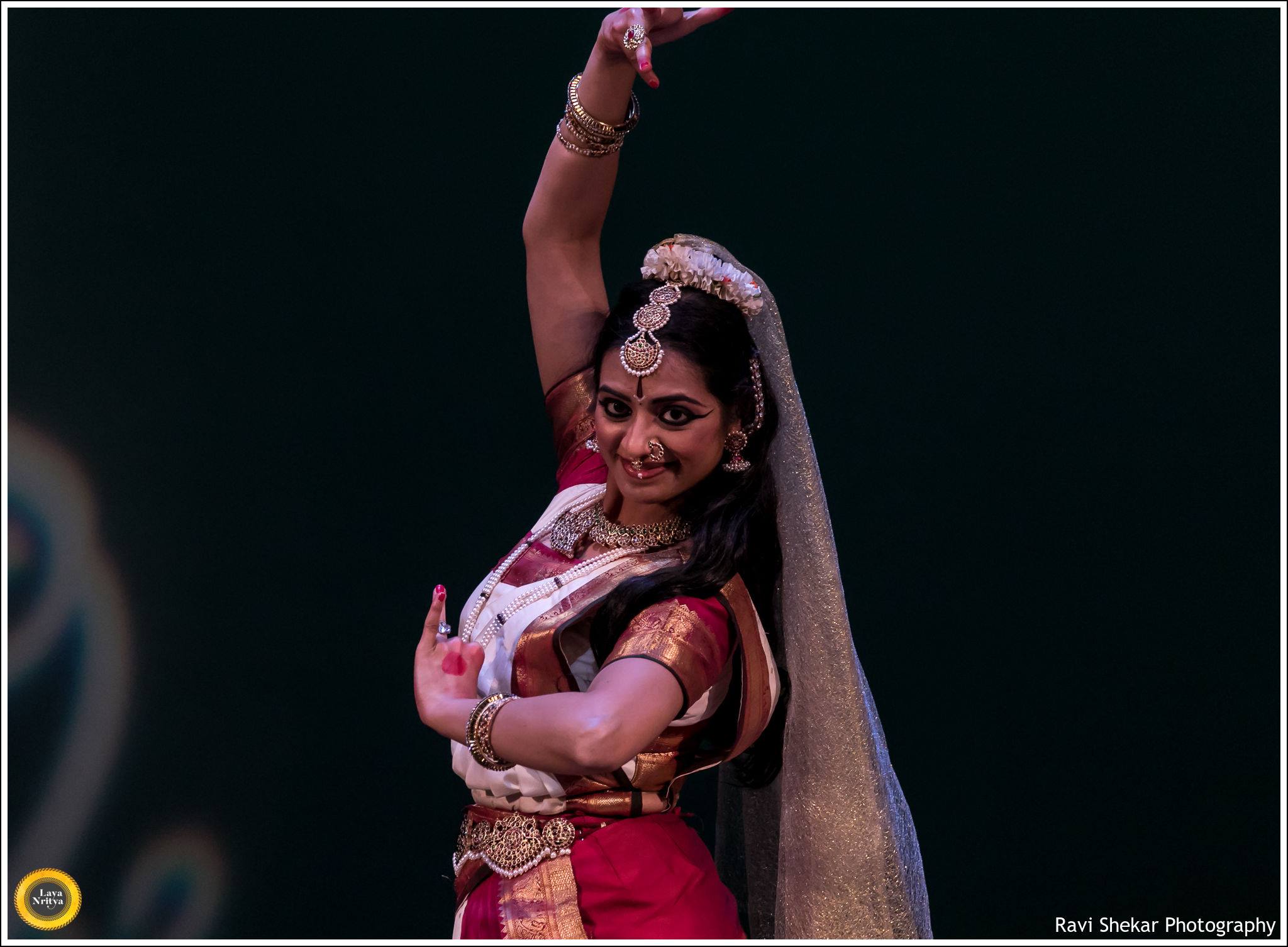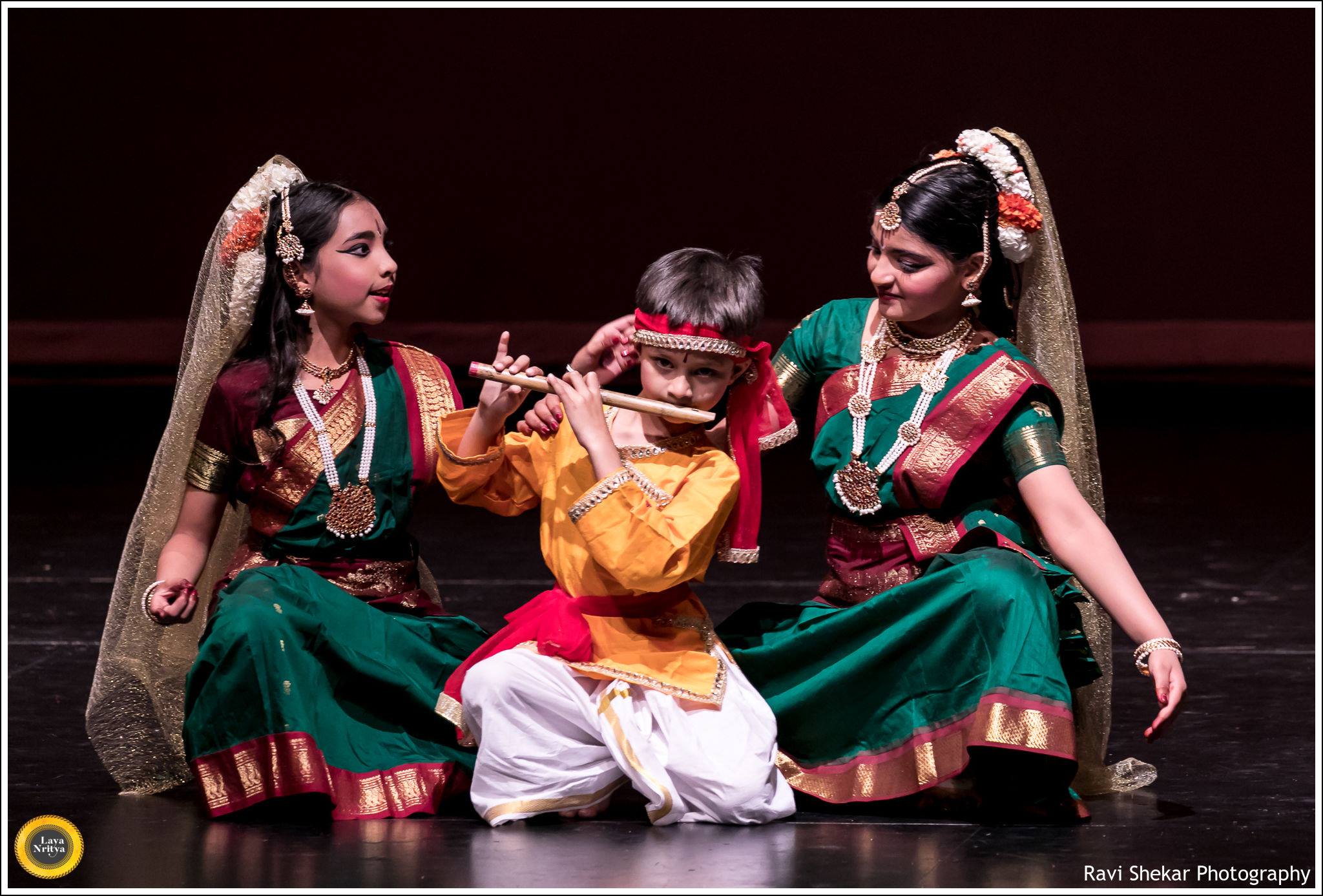 Past Production
Utthana!
Freedom of the Soul
Utthana (Elevation in Sanskrit) is a story of a soul's quest for freedom.
This production is a fable of three children who befriend a rare and beautiful dancing bird, whose life of liberty and self-expression is threatened by a powerful king. It is about an innocent wish that imprisons a soul, causing misery and pain. Enacted through the graceful dance movements of Bharathanatyam by the students of Nrityalaya School of Dance, this is a story that celebrates the ability of human consciousness to rise above selfish needs. A story that teaches us that it is friendship and mutual respect that brings us the greatest joy, and elevates us to higher consciousness. 
Story and concept: Haricharan Ramachandra and Chandana Haricharan